Why Do I Inspire Parents? 
"Parents are the key, because they hold the keys (whether they realize it or not) to success regarding their family's ability to thrive." — JeJuan Stewart
My journey to empowered parenting as 'Your Parent Coach', began with my desire to be the best parent I could be for my four children

.
In my own childhood, my parents provided tremendous love, care, and every opportunity for me to learn, grow, and achieve. They did so despite facing numerous challenges that could have plagued their ability to parent me – racial injustice, divorce, loss, and other obstacles. But they did not let the world around them diminish their spark — and that's something I have carried with me throughout my life. 
Now as a mother of four and grandmother of seven, I understand how both the realities of parenthood and the complexity of today's world can create challenges that might force changes. It is this mixed pot of experiences that affords me the opportunity to share unique insights with you. 
Becoming self-aware is a necessary (and overlooked) part of empowerment, as is discovering ways you can show up for yourself and your family. In order to give from a full tank, you will need tools, resources, and discovery.  
Once you learn and lean into your "Parenting Why", you create 'the catalyst effect" – resulting in becoming an empowered parent.
Pre-order the
new book
today!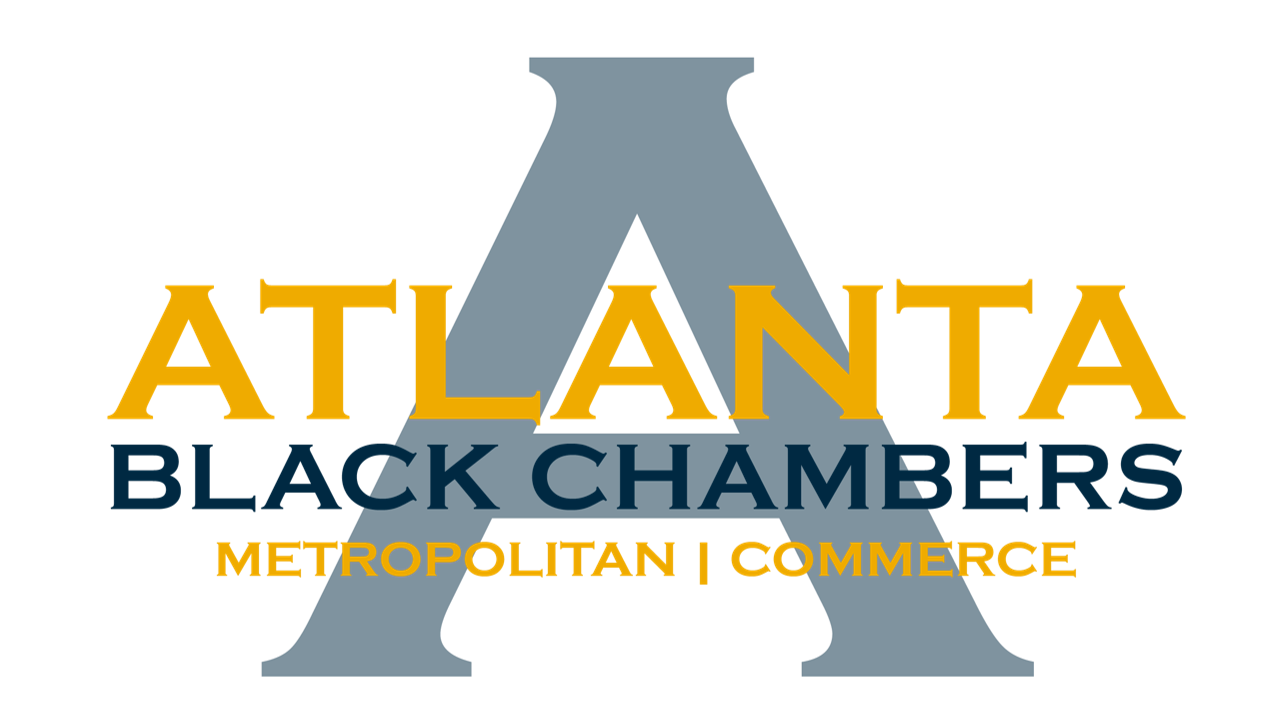 I am beyond grateful for the support of Ms. JeJuan Stewart and EAGLE 7. Some of the most amazing and talented students participate in Eagle 7 programs that will help them network, and put them in a position to excel beyond their wildest dreams.
I applaud you and your team. You continue to go the extra mile to make sure we as parents continue to stay educated on our children's options for the future. 
INSPIRE
Empowered-2-Parent – Reigniting Parents to encourage, equip, engage & empower each other.
INFLUENCE
Empowered Parents build intentional relationships with their children.
Impact
Empowered Parents build generational legacies through the application of the Power of One as Servant-Leaders in their communities.